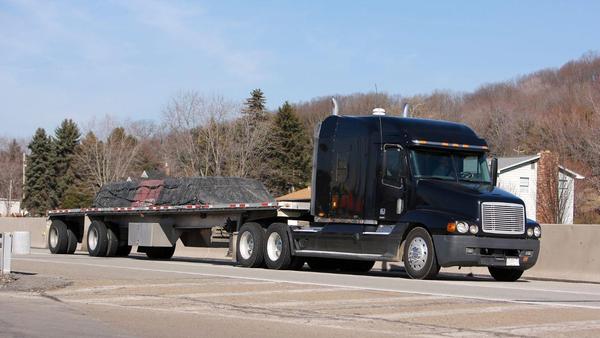 Pure Screening Solutions
We Provide Professional Back Office Support/TPA Services to Owner Operators, Small -Medium Size Fleet Owners.
Flatbed, Dry Van & Reefer
Pure Screening Solutions, We offer professional Back Office/TPA Consortium Services and Top-Tier Freight Dispatching Services for Owner Operators, Small-Medium size Fleet Owners.
Specializing in Flatbed, Reefer and Dry Van, Our goal is to simplify small to mid-size flatbed, dry van and reefer trucking companies by maximizing the most profitable earnings while reducing the stress and headaches associated with daily operations. We want you and your drivers to focus on the road and leave the distractions to Pure Screening Solutions!
BACK OFFICE/TPA
CONSORTIUM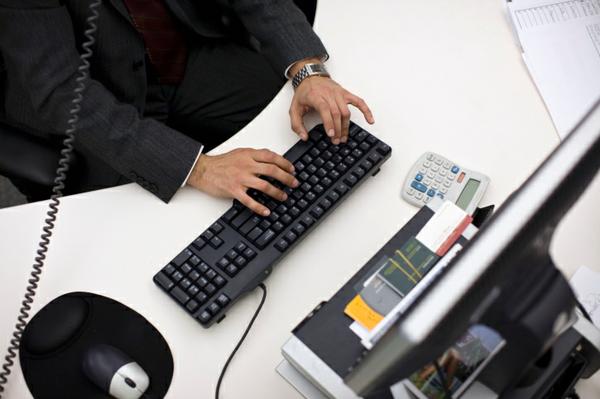 Dispatch Services
You need to keep the wheels in motion to make money! The last thing you need to worry about is finding the next load, or wondering if you are earning the maximum rate on each load.
Our team of Dispatch Professionals remove all the stress! We have an extensive database with Shippers and Brokers and Manage Freight on a NATIONWIDE platform!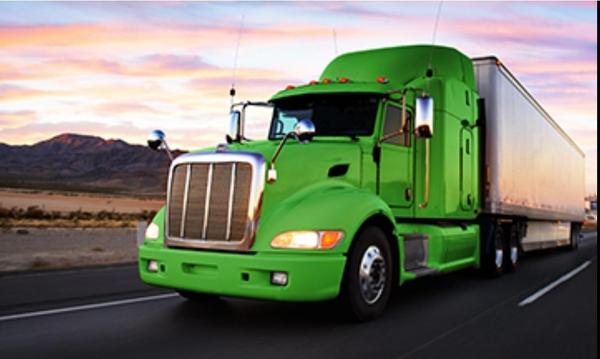 Start-Up Assistance
The Transportation Industry is very heavily regulated, and it can be very overwhelming for new entrepreneurs who are just getting started.
We help make it SIMPLE:
This package includes the applications and registrations for the MC#, BOC-3 and UCR registration. Processing time is 3-4 days.
Package Include:
-US DOT Number
-MC Number
-UCR Registration Number
-BOC 3 Processing Agent
-US DOT Pin Number
-Motor Carrier Certificate
**Additional services, consultations, appointments can be purchased individually**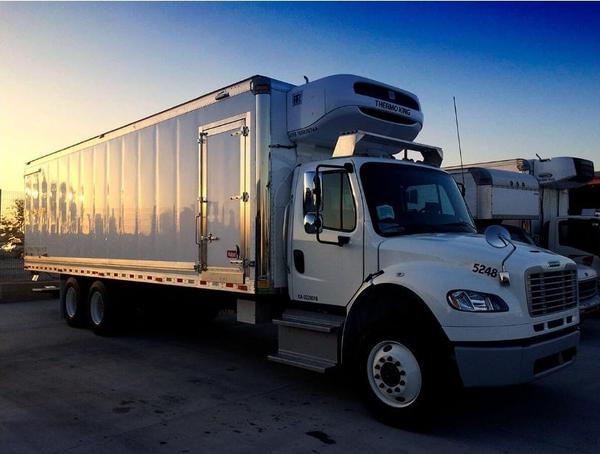 Back Office & Compliance
Make sure your driver, vehicle, and operations are compliant at all times. We offer IFTA, IRP, UCR and more.
Operating a business requires organization and allocated time for invoicing, load management, and more.
We are here to handle your back office and support the needs of your business. It is our goal to secure profitable and consistent freight for each carrier. We are your eyes and ears on and off the road.
Have you ever dreamed of owning your own trucking company but you don't want to drive Semi-Trucks/18-Wheelers? If your Gross Vehicle Weight Rating is UNDER 26,000lbs, this is for you! Everything you need to legally operate your trucking business.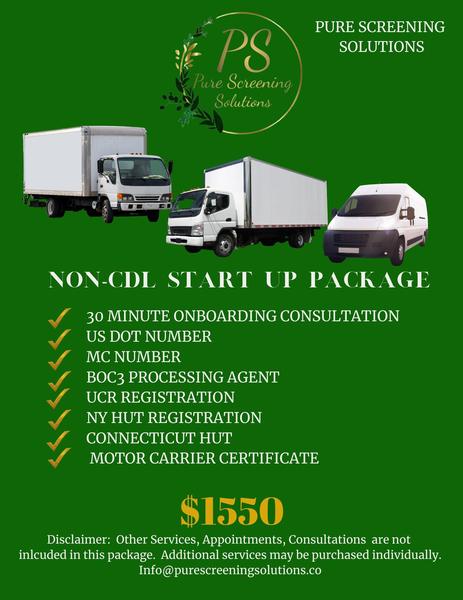 Help reduce the spread of Covid-19. Carriers that complete on-boarding are agreeing to use recommended precaution during loading/unloading, rest stops, and off the clock. This includes frequent hand-washing, sanitizing, social distancing, and mask wearing when needed.